CasterBot 4 mm Coupling Available for 58 mm Plastic Omni Wheels(4pcs/Packet)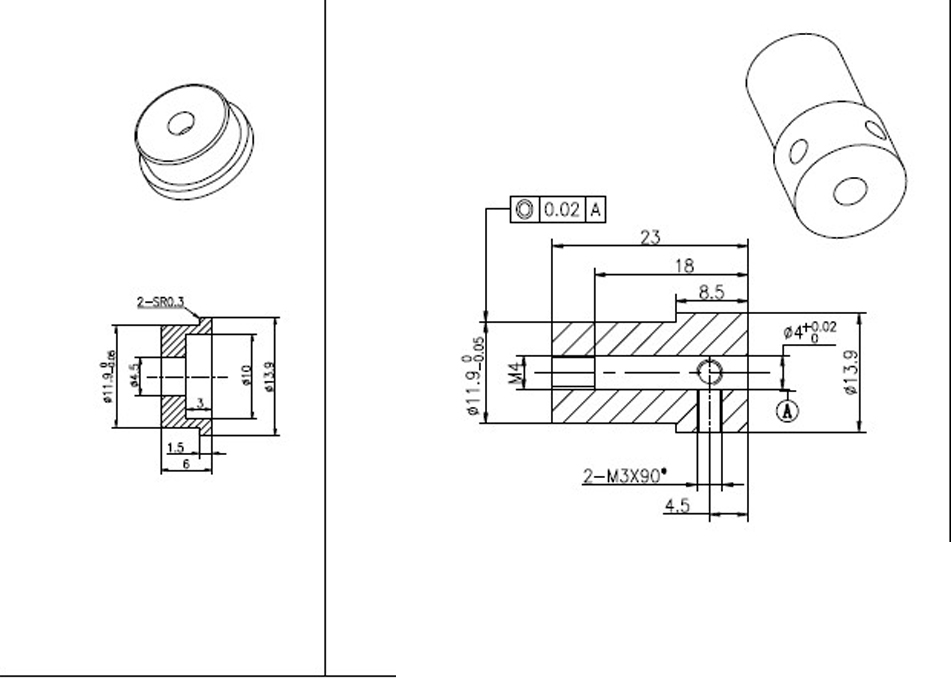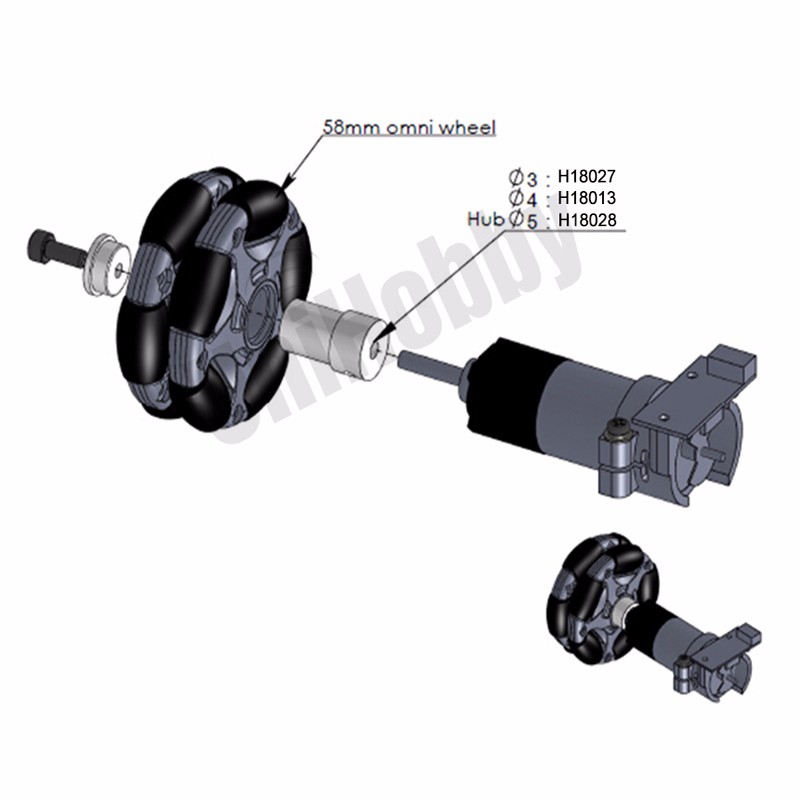 The 4 mm universal aluminum mounting hubs allows you to mount robot wheels and mechanisms to motor shafts. It was designed to connect our 48 mm & 58 mm plastic omni wheel, 60 mm aluminum Mecanum Wheels, 60 mm aluminum omni wheels and a DC motor.
If the wheel is used to be connected with DC Motor, you can use 4 mm Aluminum Hub.
Aluminum Universal Hubs Key Features:
Used to connect robot Wheel and a DC motor
Material: Aluminum-alloy
Outside diameter: 13.9 mm
Inside diameter: 4 mm
Net weight: 12 g
Package list:
4 x 4 mm Coupling Hubs.